Harness the group buying power of Chamber members nationwide and access pricing typically available for companies with over $1M in purchasing power. You can save across product lines, from technology to furniture, even managed print and janitorial programs. No more working with 10 different vendors or driving all over the city to purchase your supplies – save big by consolidating your purchasing into one easy process!
To sign up - CLICK HERE

Worcester Business Journal
NVCoC members can access a free print subscription to the Worcester Business Journal.
To sign up - CLICK HERE!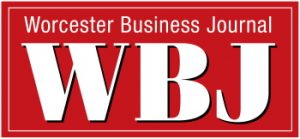 This program is being provided to you and your family to help lower your prescription drug costs. Simply create and print your FREE Prescription Drug Coupon Card below and receive savings of up to 75% (discounts average roughly 30%) at more than 68,000 national and regional pharmacies. This coupon card can be used for potential savings on prescription medications not covered by your insurance. This coupon card is pre-activated and can be used immediately!
CLICK HERE for more information

Grow Your Business & Save
Constant Contact provides all of the online tools, expert support and marketing advice you need to build your brand and grow your business.
With Constant Contact you get:
Website Builder, Professional Email Templates, Social Media Tools, List Building Tools, Advanced Features & Integrations, Real-Time Reporting and Marketing Advice & Expert Support.
Best of all, as a Chamber Member you'll enjoy exclusive savings on our entire suite of marketing tools, with plans starting as low as $20 per month. Sign up today for your FREE 60-day trial and when you're ready to buy, save 20% when you prepay for 6 months or 25% when you prepay for 12 months.
Learn more and sign up at https://go.constantcontact.com/promo/chamber/signup.jsp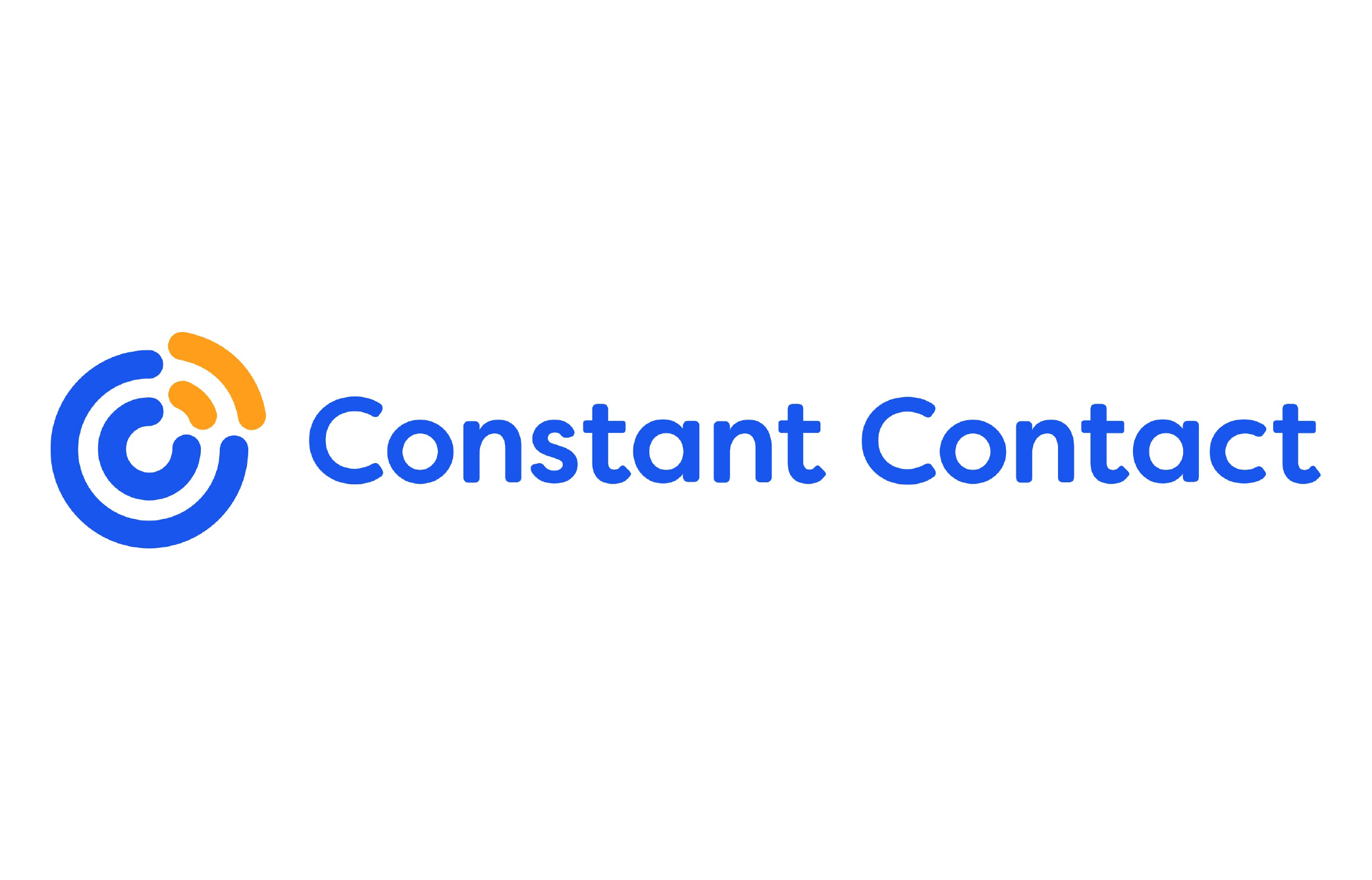 AWeber is an email marketing platform that allows 100,000+ small businesses and entrepreneurs to create and send emails people love <3.
And by sending emails people love, they're empowered to connect with customers in ways that grow their business.
Nashoba Valley Chamber members receive a 25% discount on the annual package
CLICK HERE to activate your account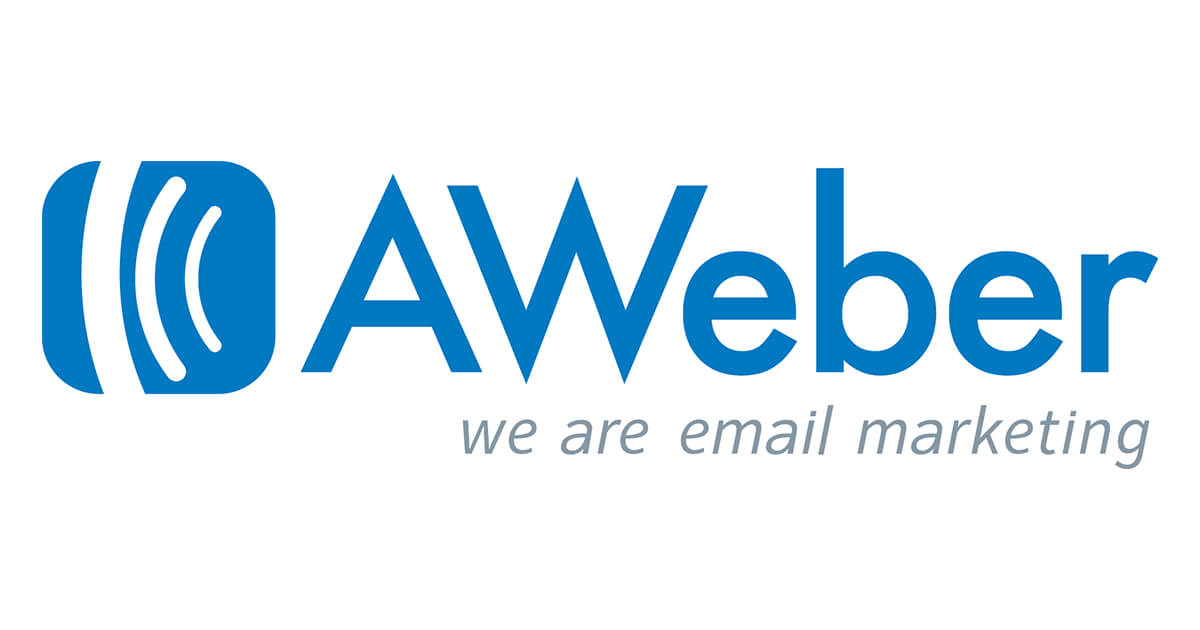 Chambers for Innovation and Clean Energy (CICE) and EnergySage want to help you to go solar!
Going solar has a wide range of benefits and that's great news! Whether economic, environmental, personal, or political, all of these benefits are fueling the United States' solar power boom. Solar is a great way to reduce cost and increase profits. Businesses can significantly reduce or completely eliminate their electric bill. Companies are finding that "green" credentials are a powerful driver of consumer purchasing decisions, creating goodwill & improved business results.
Click HERE to learn about the basics of solar, get an instant estimate, compare quotes online, and more! Questions? Contact John Gingrich at 617.453.8924