Welcome to the Nashoba Valley Chamber.
We open doors.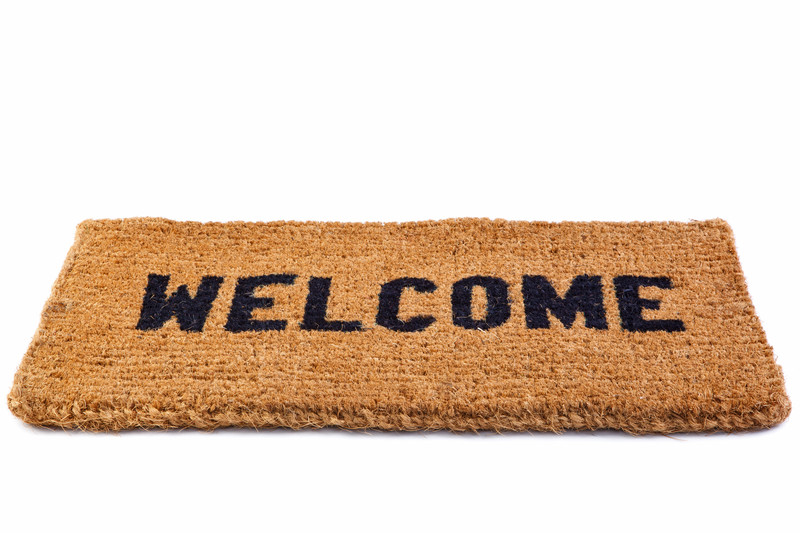 Making the most out of your membership
Once you've had the opportunity to login, please review your listing on our membership directory to make sure that we have the correct information.  Our website also allows for links to your social media pages, be sure to make sure to include these.
While you're logged in – a few things you can take advantage of include sharing information about a product/service/event on the social feed of the member portal.  You can post text, links, photos and videos.  Check out the social feed for other member posts and "like" or comment on their news.
You can also connect with other Chamber members by clicking the directory button.  Of course, if there is someone you'd like an introduction to we can help with that.  Just let us know.
for joining the Nashoba Valley Chamber.  Our staff is committed to your success. If you have any questions about your member benefits, please feel free to contact us online or by phone.  We look forward to seeing you soon!